MADISON, Wis. – Nordic has announced two internal promotions to newly created executive positions to help support its continued growth. Katherine Sager has moved up to executive vice president of consulting services, and Matt Schaefer has been promoted to executive vice president of strategic services. The moves coincide with a realignment to position Nordic to best meet the ever-changing needs of its 200 healthcare partners.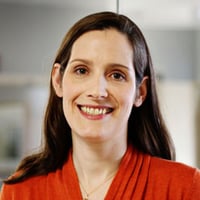 Sager will continue to lead Nordic's consulting services team and will add management of the candidate relations team. A former Nordic consultant and practice director, she most recently held the title of VP of consulting services. In addition to growing and overseeing Nordic's industry-leading 700 consultants, Katherine has over a decade of leadership experience in the Epic space.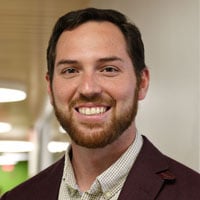 Schaefer has helped guide the growth and development of Nordic's solutions since joining Nordic as the general manager of business lines in 2015. He has served as Nordic's VP of business line development since February of 2016, helping to grow Nordic's solutions, including advisory capabilities. Matt has over a decade of experience leading major healthcare IT projects.
"As we continue to refine and expand our solution offerings, it's important that we have the right people in the right roles to support that growth," CEO Bruce Cerullo said. "Katherine and Matt have both proven to be outstanding leaders in their respective areas. We're looking forward to this next phase of Nordic."
In addition to these two promotions, Vivek Swaminathan has moved into the role of president of Managed Services. There he will manage Nordic's rapidly growing Managed Services division, which provides client partners with a variety of remote support solutions. He was previously the chief consulting officer.