MADISON, Wis. – For the fourth year in a row, Nordic has been recognized as one of the fastest growing privately held companies in the nation with its inclusion on the 2017 Inc. 5000. The list, which was unveiled in the September issue of Inc. magazine, measures revenue growth over the past three years through the end of 2016. Nordic's revenue has grown 120 percent over that three-year period.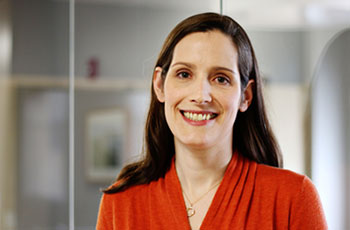 The news comes just a few weeks after Nordic expanded its Madison offices by 6,000 square feet to accommodate it's growing Managed Services division. Despite the incredible growth, Nordic has continued to garner recognition as a KLAS top performer and as a great place to work.
"We're proud of the great work our consultants have done for our client partners," Executive VP of Consulting Services Katherine Sager said. "As we've continued to grow, our consultants and home office team members have remained focused on improving the experience for our clients and their patients."
Earlier this year, Inc. also named Nordic one of the nation's top 50 Best Workplaces for 2017.