Washington, D.C. – On Jan. 24-25, health IT leaders gathered for the first meeting of the College of Healthcare Information Management Executives (CHIME) Opioid Task Force. The meeting was led by Ed Kopetsky, CIO of Lucile Packard Children's Hospital, who lost his son Tim to a relapse in 2017 following five years of successful recovery from opioid addiction. Nordic CEO Bruce Cerullo joined the nearly three dozen leaders in attendance.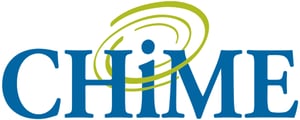 Kopetsky's family friend, University of Utah Health CIO Jim Turnbull, proposed the task force at the 2017 CHIME Fall CIO Forum in San Antonio.
"Opioid addiction is truly an epidemic," Kopetsky said. "As healthcare leaders committed to improving the public health in our communities, CHIME members and CHIME Foundation firms can make a difference if we work together. We have the tools and the talent, and now we have a framework to help those like Tim who are in need."
The goal of the task force is to leverage the core competencies of CHIME and its diverse membership to increase awareness and destigmatize the opioid crisis. With their expertise and access to critical data, CIOs and their industry partners are positioned to help identify best practices and build evidence to prevent, identify, and treat opioid misuse and addiction. The task force will also look for opportunities to partner with other organizations, front-line medical staff, researchers, care givers, and government agencies and help guide effective public policy.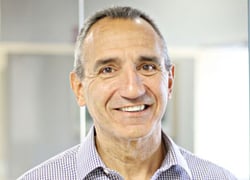 "It is an honor to serve alongside such a committed group of task force volunteers, so many of whom have been personally impacted by this scourge," Cerullo said. "This is an important first step for CHIME members to use our IT-centric knowledge and expertise to make a meaningful difference in the lives of the millions of people impacted by this crisis."

Opioid deaths accounted for over 42,000 of the 63,600 drug overdose deaths in the United States in 2016, according to a report released last month by the National Center for Health Statistics, part of the Centers for Disease Control and Prevention. In addition to overdose deaths, 2 million Americans have a substance use disorder involving prescription pain relievers.