LOS ANGELES – Thursday at the International Stroke Conference, Nordic presented a poster on a project designed to assist stroke centers with stroke data collection.
Despite significant investment in EHRs, most stroke centers continue to populate stroke registries – such as the American Heart Association/American Stroke Association's Get With the Guidelines®-Stroke – using manual abstraction. The process of manual abstraction is cumbersome and can prevent centers from demonstrating their adherence to evidence-based care standards.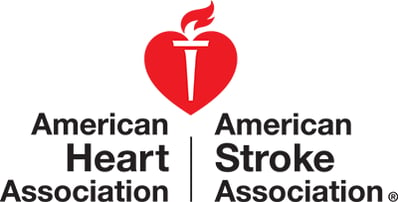 To address this issue, the American Heart Association/American Stroke Association's Southwest Affiliate engaged Nordic to work with two pilot hospitals to optimize stroke data collection in Epic's EHR and allow for automated data population into Get With the Guidelines-Stroke.
The teams worked together to analyze current documentation and design opportunities for improvement, which included discrete capture of data elements, enhanced clinical documentation and decision support, and more effective data structures and transmission.
The pilot sites ultimately implemented Epic tools including Orders, Notes, Narrators, and Flowsheets to increase the percentage of discrete elements available for uploading into the Get With the Guidelines-Stroke database and populate hospital quality reporting systems.
By the end of the process, the team had succeeded in increasing the percentage of discrete elements from 65 percent to 92.5 percent for the University of Colorado Health in Aurora and from 80 to 90 percent for Saint Francis Hospital in Tulsa, Oklahoma.
The project improved stroke teams' ability to decrease manual abstraction, allowing them to spend more time on concurrent patient review and care coordination. The team was also able to leverage EHR tools to improve clinical workflows and stroke center utilization and demonstrate the critical collaboration between clinical operations and the information technology team.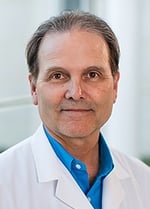 "Nordic's proven Epic expertise with a wide variety of healthcare organizations and their depth of talent means we were quickly able to bring our hospital up to speed with guidelines and improve patient outcomes," said Larry Shepherd, DO, medical director at Saint Francis Stroke Center.

"Get With the Guidelines-Stroke is critical to ensuring best-in-class stroke care at our organization, and Nordic was instrumental in helping us standardize methodology and simplify the data submission process."