Hopefully your team has fully recovered from HIMSS and is processing the great conversations, insights, and new relationships from the week in Las Vegas. At Nordic, we got to spend a lot of time with partners, prospective partners, team members, and candidates, both at our booth on the show floor and at our Wednesday night reception at MR CHOW in Caesars Palace.
We sat down with a few of our team members to discuss what they learned this year at HIMSS, and they gave us a few insights on the health IT landscape and our partners' priorities that we wanted to share.
1. Provider burnout is still top of mind.
For organizations that have moved past implementation, the big priority is tackling provider efficiency with the EHR. A Medscape survey in January found that 42 percent of physicians report feeling "burned out," and documentation requirements are at the top of the list as the cause. Whether or not the EHR is to blame (read more on our perspective here), organizations are increasingly looking for ways to optimize EHR use to help providers spend their time in the system more efficiently.
With provider efficiency in mind, our partners expressed interest in the work Nordic does to help develop a data-driven program and provide customized training and optimization solutions to improve the EHR experience. With Epic reported to release Provider Efficiency nursing data in the next six months, organizations are also turning their attention to nurses' efficiency in the system, which could help balance the workload among care teams.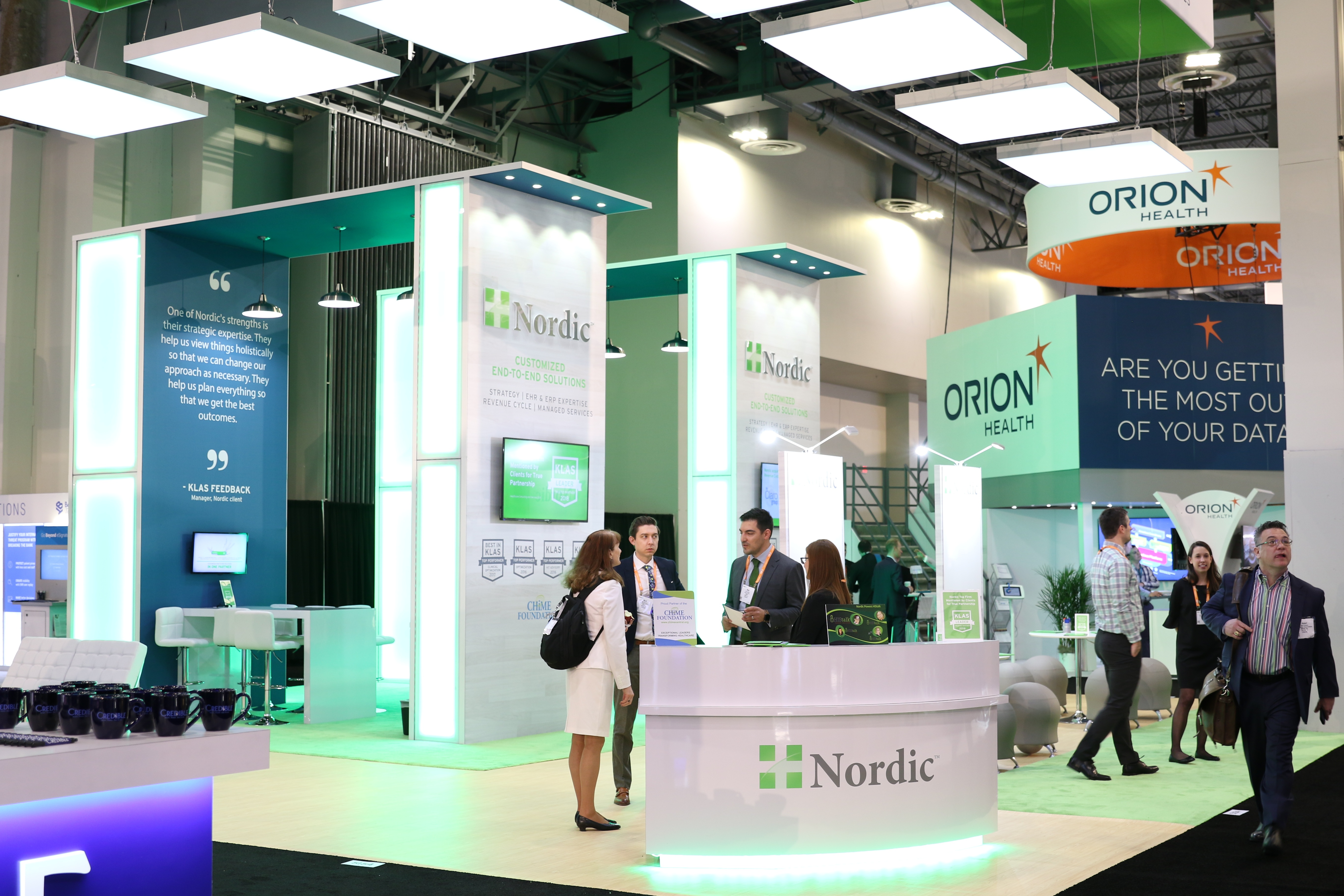 2. Keeping the investment current is a top priority.
Epic is moving to a quarterly upgrade schedule after years of a more tiered upgrade approach. Some organizations expressed concern about how to prioritize implementing new features while tackling the rest of their maintenance activities, not to mention having time for strategic priorities.
In many cases, organizations are currently facing down a double upgrade, having skipped a previous upgrade and now combining it with the latest.
Upgrades were just one piece of the puzzle when it came to concerns about budgets and financial performance. It should come as no surprise that spending cuts, limitations in capital and operating expenses, and pressures to do more with less are forcing health IT leaders to make difficult decisions about how to allocate resources.
3. Organizations have the data – now what should they do with it?
Data and analytics, reporting, and subsequent performance improvement were definitely top of mind in our conversations. Organizations are sitting on a treasure trove of data in their EHR, but they don't necessarily know how to normalize, visualize, understand, and act on it to help move the needle on patient care, efficiency, and revenue.
Many organizations are piloting use of predictive modeling, whether that means using clinical data to predict a patient's risk of sepsis or using scheduling data to understand when an ED surge is likely to occur. Epic's AI framework provides organizations a great platform for taking advantage of Epic-released models, working with their own academics to develop models, or integrating commercially available models.
That said, groups still need to focus on what to do with the insights once they are available. There is a big and necessary culture shift for healthcare organizations to figure out who is going to review the data, how often, and – once they have the data in hand – know what to do with it. For example, it's only half the battle to know when an ED surge is likely to occur; the other half involves the scheduling lead in the ED using that information to bulk up staffing where necessary.
In the Nordic halls, we're particularly thinking about how data and analytics could be better applied to stem the tide of the opioid crisis, which CEO Bruce Cerullo is helping to tackle via his position on CHIME's Opioid Task Force.
4. Staffing continues to be a challenge.
One of the biggest priorities we've heard in the last year, as well as at HIMSS, is how to set up IT departments to ensure smooth and successful system maintenance.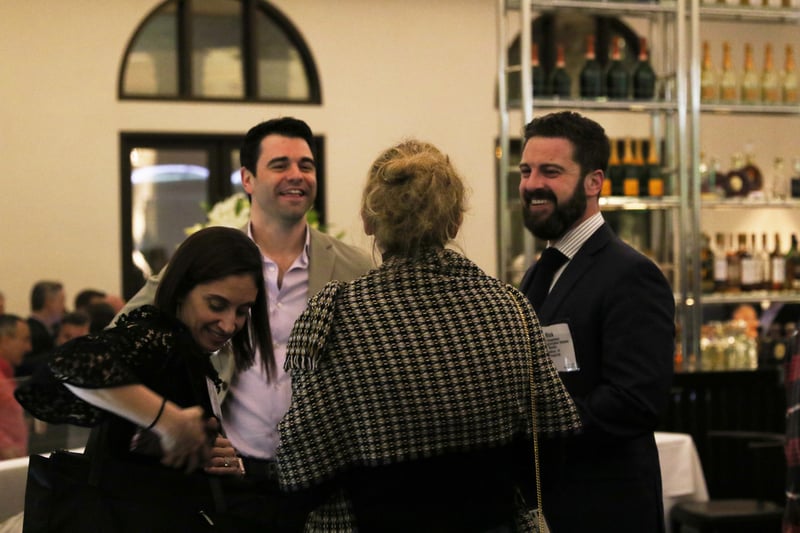 Many partners have expressed challenges with recruiting and retaining the right staff, as well as ensuring that existing staff have time to work on more complex strategic issues, rather than working through the hospital's ticket queue.
To that end, many partners were interested in the idea of Nordic's Managed Services, which transitions maintenance and support to our team and allows internal teams to focus on priority issues. Nordic has invested significantly in our Managed Services division over the past several years, with the aim of providing best-in-class support to our client partners. Read more about Loma Linda's experience with our Managed Services offering here.
---
We were especially excited to see our partners' interest in Nordic's recent evolution, from our acquisition of The Claro Group's revenue cycle practice to our expansion into the ERP space. We think 2018 is going to be a very exciting year for the industry and our business, and we can't wait to share more about our future plans as we evolve.
If you'd like to continue a conversation you had at HIMSS with a Nordic team member, or if you didn't catch us in Las Vegas and would like to chat, please reach out. We would love to speak with you.