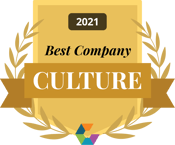 MADISON, Wis. – Nordic Consulting, a global health and technology consulting company, has again been recognized by Comparably as having one of the best company cultures in the U.S., ranking No. 69 out of 100 on its annual list. Nordic was also recognized as being one of the best companies for women, ranking No. 74 out of 100 on this year's list. Over 80,000 U.S. companies were eligible for the awards, which were compiled over the last 12 months solely from anonymous employee feedback. This is the second time that Nordic has been featured in the best company culture category and the third consecutive year in the best company for women category.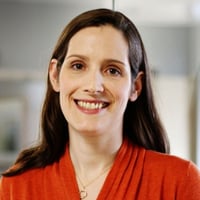 "The strength of our culture is only as strong as our employees, and we have some of the best of the best in the industry," said Katherine Sager, EVP of consulting services, human resources, and talent. "Nordic's teammates continue to lean on and embody our values, which we call our maxims, when working with our client partners and each other. This leads to a company culture that is supportive, transparent, and collaborative."
Over the past few years, Nordic has increased its diversity, equity, and inclusion efforts within the workplace. With numerous employee resource groups (ERG) for under-represented communities and their allies, Nordic recently launched a women's ERG to foster a healthier and more inclusive environment for women. The ERG will focus on professional development, mentorship, and healthcare benefits within Nordic.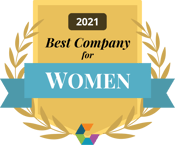 "With 53% of our workforce and 43% of our senior leadership being female, it's critical that we provide support to women in whatever life situation and life stage they may be in. With professional development opportunities, leadership training, and flexible scheduling, women at Nordic can feel that they are supported both in their professional and personal lives," said Sager.
"Nordic continues to be one of the top-rated places to work and for women because the leadership team places an emphasis on fostering a positive workplace culture," said Comparably CEO Jason Nazar. "Employees consistently commend the organization's supportive and inclusive atmosphere."
Since its founding in 2010, Nordic continues to be recognized for its engaging workplace culture, receiving over 30 workplace awards in nine publications, including Modern Healthcare, the Wisconsin State Journal, Becker's, and Consulting Magazine. For more information, visit NordicGlobal.com.