Nordic has been ranked No. 4 among healthcare organizations in Modern Healthcare's 2019 Best Places to Work in Healthcare list. The complete list of this year's winner rankings is available here. This marks the fifth time that Nordic has received the honor and its highest ranking on this list.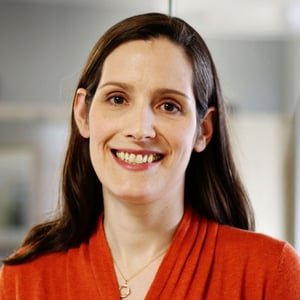 "Nordic has evolved tremendously over the years, broadening offerings and adding hundreds to serve the growing challenges our healthcare clients face," Nordic Executive Vice President of Consulting Services Katherine Sager said. "The high ranking and repeated appearance on this list are a testament to a committed team of employees who vigilantly work to ensure a healthy culture, driven by our maxims."
Madison Magazine recently rated Nordic the No. 1 workplace in Madison and Consulting Magazine recently named Nordic as one of the best firms to work for. In addition to providing an award-winning workplace, Nordic was recognized earlier this month as one of the leaders in healthcare management consulting by Modern Healthcare. In total, eight publications have recognized Nordic as a great place to work.
Nordic's award-winning work culture provides a supportive environment in healthcare that allows team members to make a difference, be happy, and grow their careers.