MADISON, Wis. – After establishing itself as the world's largest Epic consulting firm, Nordic has expanded its business offerings from Epic staff augmentation to now offer end-to-end solutions from strategy to support. Nordic has over 800 employees and 200 clients and is poised for significant growth in the coming year.
As the market has continued to mature, Nordic has partnered with clients in a wide array of service offerings including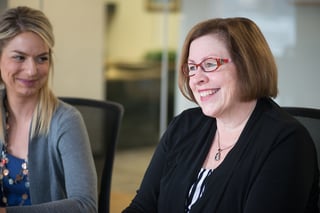 Today over one-third of Nordic's revenue comes from its strategic service offerings. Over the next year, Nordic has aggressive plans to not only grow its current strategic solutions, but also make significant investments in revenue cycle solutions and Managed Services, as well as to expand its offerings to EHRs outside of Epic and into the ERP space.
Already this year, Nordic expanded its Madison office with the addition of 6,000 square feet to accommodate rapid growth in its Managed Services and Data & Analytics divisions. The Managed Services division alone is projected to add 50-150 new employees in the next year to help client partners reduce costs and headaches associated with ongoing EHR maintenance and support.
Throughout its growth, Nordic continues to put relationships above everything. It's through these meaningful partnerships and listening to the needs of clients that Nordic has been able to continue to provide customized solutions to meet their ever-changing needs.