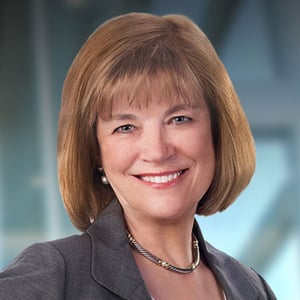 MADISON, Wis. – Nordic has been recognized as one of the largest healthcare revenue cycle management firms in the nation with its inclusion on a recently compiled list, published in the Sept. 16 issue of Modern Healthcare. Nordic checks in at No. 7 on the annual list (subscription required), which features firms ranked by the total number of healthcare revenue cycle contracts in 2018.
"Our focus is truly partnering with healthcare organizations," EVP Practice Leader and Managing Director of Revenue Cycle Transformation Cathy Smith said. "We work with our partners to achieve their specific goals to increase net revenue and leave them with the skills and tools to manage their revenue flow and measure those results."
Earlier this month, Nordic was also ranked seventh on Modern Healthcare's list of the largest healthcare management consulting firms, based on total 2018 healthcare consulting revenue.
In addition, the 2019 Best in KLAS report has recognized Nordic as a top performer in the advisory solutions category of Revenue Cycle Optimization in each of the past three years.