After at least five years with Nordic, our "five-year club" consultants have seen a lot – and they want to share their wisdom with those who are newer to the field. Here, 10 of our tenured consultants give their best advice for newer consultants to succeed in a challenged, fast-paced healthcare environment.
"Don't take a contract just because you think you have to. The beauty of the Nordic employment structure is such that you can take contracts when it suits your needs, not the company's. And if you take a mismatched contract to start, it may sour you on what would otherwise be a fantastic career." – Anthony Cary, Senior Consultant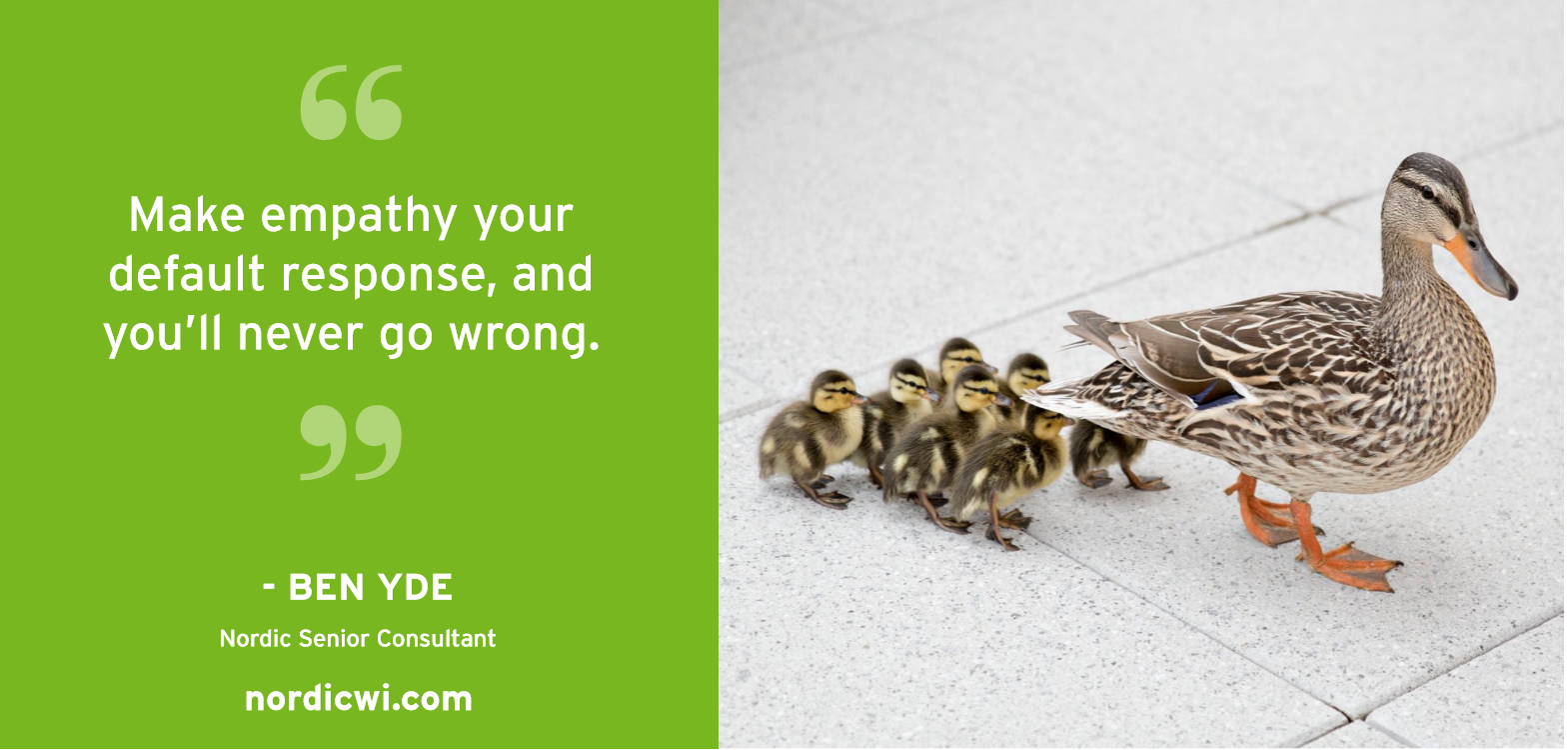 "Balance. It took me a while to achieve, but it's the No. 1 advice I can give. I have a wonderful wife and three tax breaks. They need me. You can't be everything to everybody, and you need to set your limits." – Chris Chandre, Senior Consultant
"Get that Marriott credit card. I'd have platinum status for life by now if I would have had thought of doing that." – Jay DuFord, Senior Consultant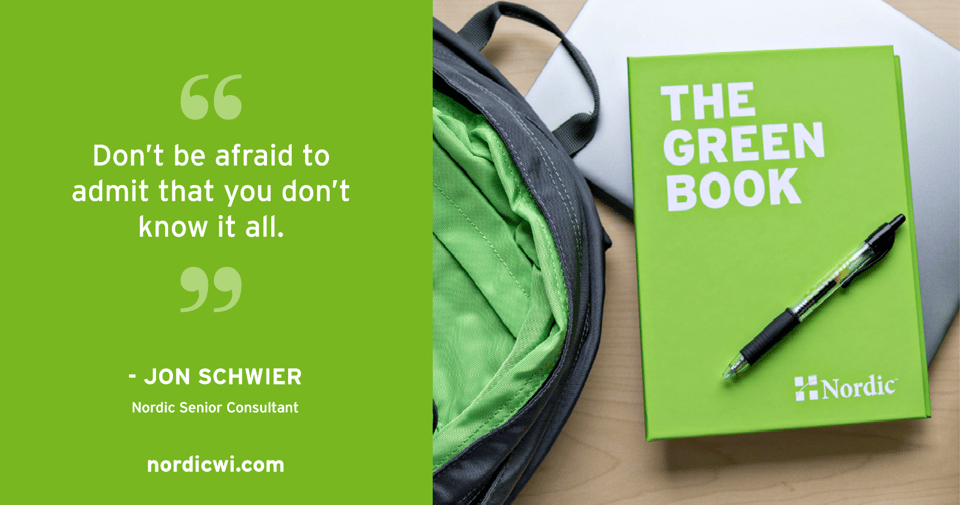 "Leave it better than you found it. You have to be able to care about not only the project, but the client as a whole – and that means leaving good documentation and making sure that your work is supportable and useful long-term." – Jessie Gulden, Senior Consultant
"1) Please reach out to fellow consultants onsite, especially your onsite lead, for any advice, including anything work-related. Nordic's culture is very open, and we all are quick to respond. Between us, we all can either be or find a good resource to assist in solving any issue or problem. 2) Be open and honest with your PD and proactively "check in" with him/her if you hear or pick up anything from the client that impacts your status or that of the project." – Kevin Morge, Senior Consultant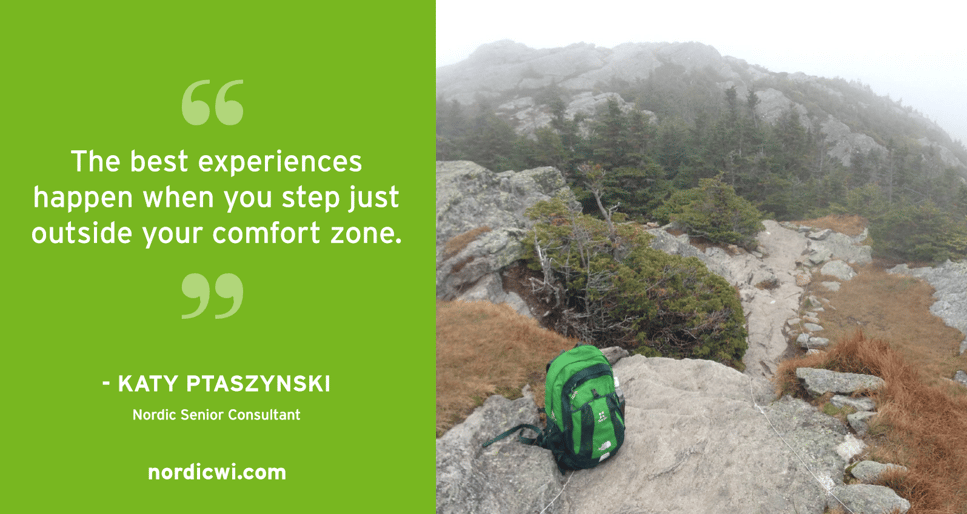 "My advice would be to try to make consulting more than just a job. Try to foster friendships and stay in touch with people you've worked with in the past. As big of a world as it is, the Epic consulting world can feel pretty small sometimes. Making friends and getting to know other consultants and client team members makes consulting much more enjoyable. Doing more than just working while onsite will help you in the present and the future." – Kurt Baus, Senior Consultant
"It's something that we should enjoy and that we should look forward to, and you should be comfortable with what you do. If you're feeling like you're in a situation that you shouldn't be in or that you're not comfortable with, then there are plenty of people out there that can help, and you should try to make sure that you're in a good place." – Lydia Zeh, Senior Consultant

Learn more about consulting at Nordic.