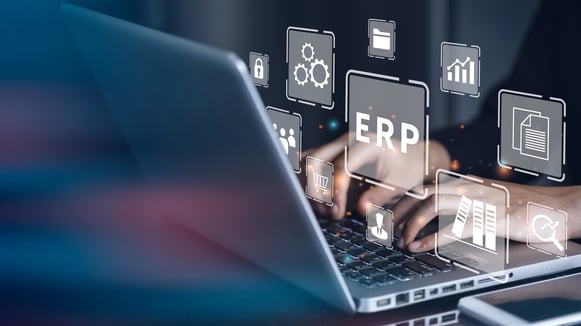 The promise of a fully integrated ERP solution can prompt any manager to approve a costly and time-consuming project. However, not all ERP implementations are successful. To prevent a disaster during your project, you need to arm yourself with the right resources and arm yourself against these top 10 reasons ERP implementations fail.
Lack of Top Management Commitment
Inadequate Business Process and Workflow Definition
Poor ERP Package Selection
Inadequate Project Resources
Resistance to Change/Lack of Buy-in
Poor Project Planning
Failure to Track Business Benefits and ROI
Inadequate Training and Education
Poor Project Management and Controls
Poor Employee Communication
Utilizing the resources of a Project Manager to specifically work on the implementation is one of the best decisions you can make. By hiring someone outside your organization you can avoid the internal conflict of stretching already tapped out resources as well as getting a fresh new perspective on your existing processes.
Nordic's ERP Services team has experienced PMP resources whose main priority is getting your software implementation completed on time and under budget. We can recommend a tailored solution to meet your needs and remain with your team from start to finish identifying and resolving problems before they affect project deadlines.