As we wrap up the year and get ready for a new one, here's a quick look at some of our most popular 2015 posts. If they're new to you, we encourage you to give them a read, view, or listen.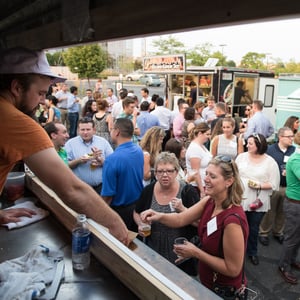 Some of our less technical posts were quite popular, such as our Madison-area restaurant recommendations for UGM attendees and then our focus on helping veterans during UGM.
Most of our highly viewed posts, however, were all about the business - for example, our series Why did these Epic EHR consultants choose Nordic?
These following posts, focusing on specific challenges or approaches with Epic's EHR, rounded out the rest of our most popular posts. Are any of these topics relevant to you and your role?
From our podcast, the HIT Breakdown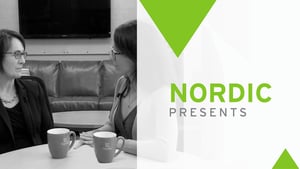 From our I HEART CUPID video series
From our BEAKER BUZZ video series
From our MAKING THE CUT video series
As always, if we can help you with any of your greatest health IT challenges, we'd love to serve you.