Nordic is working up with local organizations to benefit veterans and unemployed local residents during the week of its annual Open House.

If you're looking to grab a beer and unwind after a long day of learning in Madison, Nordic has the perfect brew. We've teamed with MobCraft, a local Madison brewery, to create Nordic EHR IPA. For every pint of Nordic EHR IPA poured, Nordic will donate $1 to The Road Home Program at Rush University Medical Center. The program helps veterans land gainful employment upon their return to civilian life with a healthcare technology internship through the EN-Abled Veteran program. Nordic EHR IPA will be served at Nordic's Open House on the evening of Monday, Aug. 31 and will also be on tap at over 14 bars and restaurants in the Madison area throughout the week. The full list of bars serving Nordic EHR IPA is listed below.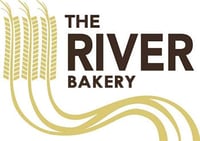 Nordic's Open House will also feature cookies made from scratch in Madison and purchased from The River Bakery. In addition to producing delicious baked goods, The River Bakery provides job training for unemployed members of the local community with the goal of placing trainees into full-time baking jobs in the Madison area. Learn more about The River Bakery and Food Pantry at riverfoodpantry.org.
Below is a list of bars and restaurants that will be serving Nordic EHR IPA.
Downtown/Isthmus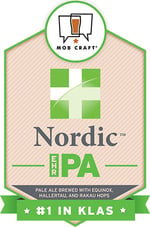 Monroe Street
South Side/Verona
West Side/Middleton